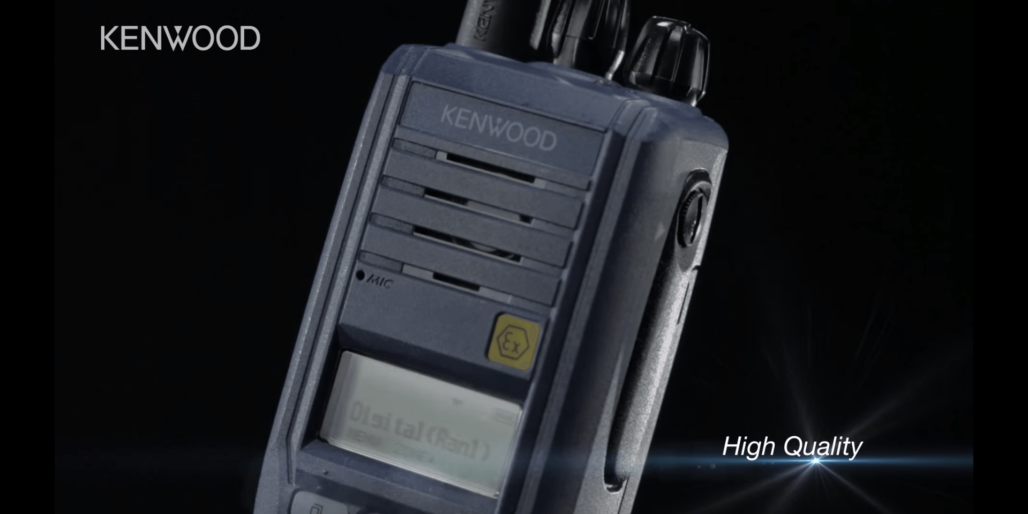 Portable Radios and Accessories
Keeping You Connected on the Go
The Best Brands
in the Communication Industry
Your Communication Backbone
Is the Foundation Reliable Interoperability
Communicate Inside Urban Structures
Or Rural Areas with Ease
911 Dispatch and Data Logging
Over 100 Years of Combined Experience in Land Mobile Communications
Public Safety
Public Safety requires cooperation and communication between the numerous departments to achieve a common goal.
We help make your communication effortless. Providing the highest quality equipment and systems to make your two-way communications are heard and understood in those stressful situations.
Construction
Job sites are large and the equipment is loud. If you can't hear the other person on the radio, you might as well be using hand signals.
The manufacturers we represent have the best noise cancellation on the market. Whether you're using your two-way radio in a vehicle or using a handheld, you'll be able to talk and be heard by anyone on your system.
Hospitality
The hospitality industry thrives on efficiency. You use your two-way radio to talk to solve a guest's problem.
Our two-way radios help resolve the specific needs of the hotels, convention centers, and restaurants.communications for your staff. Efficient communication helps you bring professionalism and efficiency to your venue.
Digital? Analog? NXDN? IS? DMR?


Whatever your customers radio rental needs are,
it's covered with KWRR's stock of THOUSANDS of two-way radios and accessories.